YourTeam sources and provides premium talent to help reduce our customers' staffing overheads by up to 70%. 
Our Team Helps to
Grow Your Company
We are a leading outsourcing solutions agency based in Dublin, Ireland with a Global presence. 
The world has changed. Now that your staff and colleagues can work anywhere in the world YourTeam makes finding and working with your team as easy and effective as working with someone in the seat beside you now.
Remote Working & Outsourcing
The world of work has changed. Remote working is now a global norm. So, the next logical step is to outsource as a competitive advantage. 
We have a simple proven process that will add instant value to your business. YourTeam bring you the best candidates and hence can guarantee no reduction in services quality. We will deliver your company a competitive advantage. Contact us today for a no obligation proposal on how we can custom fit a solution to immediately reduce your costs. You have nothing to lose but your overheads!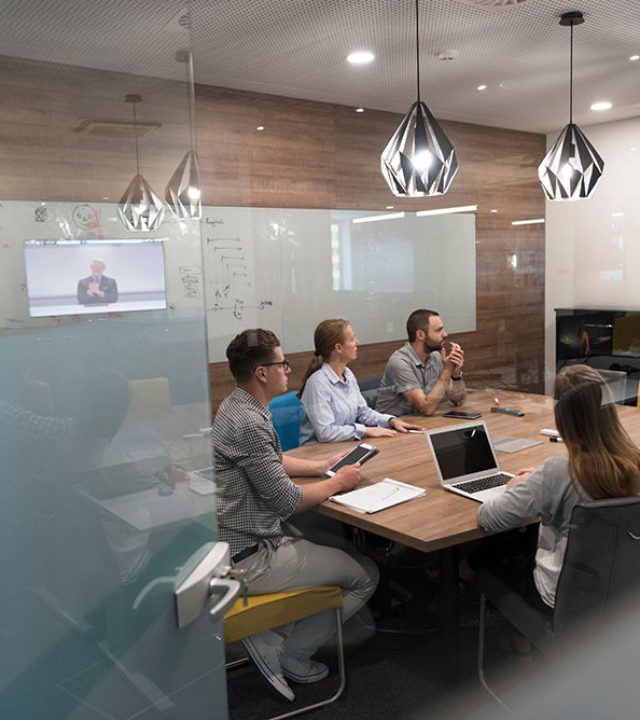 Let's talk about your digital requirements