Save up to 70% on your next hire
and eliminate your hiring concerns
For hundreds of roles geographical distance is no longer a barrier to collaborative working – the quality of your team is what makes the difference. Now that your staff and colleagues can work anywhere in the world YourTeam makes finding and working with your team as easy and effective as working with someone in the seat beside you now.
YourTeam has proven through decades of experience that we will achieve these goals for your organisation. We utilize premium talent in the global work force to immediately reduce our customers staffing overheads by over 50%. YourTeam operate best in class systems and procedures coupled with a dedicated and professional team to deliver your customers an excellent service.
We are an award winning international
outsourcing agency based in Dublin, Ireland
IT outsourcing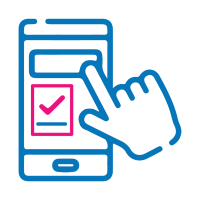 Mobile App Development
Digital marketing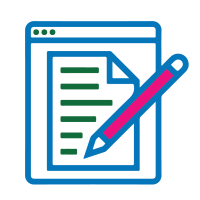 Content writing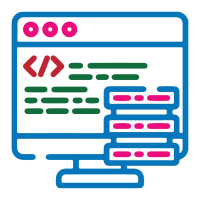 Graphics & Web design
Engineering & architecture
Data entry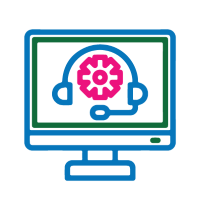 IT Support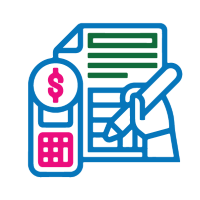 Finance & Accounting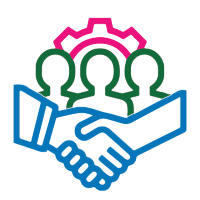 HR & Recruitment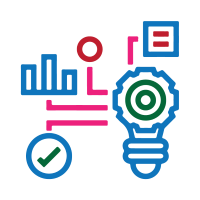 BIS
Customer Care
We are delighted to announce that we have achieved
All-Star Outsource Solutions Company
from the All-Ireland Business Foundation.