A multi-award winning outsourcing company based in Ireland and the UK
We source and provide premium talent to help reduce our customers' staffing overheads by up to 70%. 
YourTeam Helps to
Grow Your Company
We are a leading outsourcing solutions agency based in Dublin, Ireland with a Global presence. 
The world has changed. Now that your staff and colleagues can work anywhere in the world YourTeam makes finding and working with your team as easy and effective as working with someone in the seat beside you now.
Our Outsourcing Customers
Outsourcing Type: Digital Marketing
Project: Brand Strategy, Website Redesign & Lead Generation
Go Live Date: June 2023
Remote Working & Outsourcing
The world of work has changed. Remote working is now a global norm. So, the next logical step is to outsource as a competitive advantage. 
We have a simple proven process that will add instant value to your business. YourTeam bring you the best candidates and hence can guarantee no reduction in services quality. We will deliver your company a competitive advantage. Contact us today for a no obligation proposal on how we can custom fit a solution to immediately reduce your costs. You have nothing to lose but your overheads!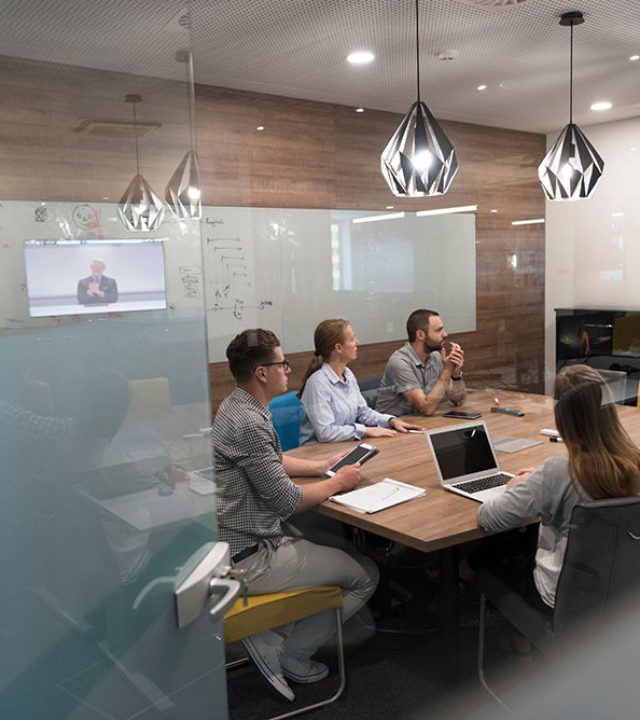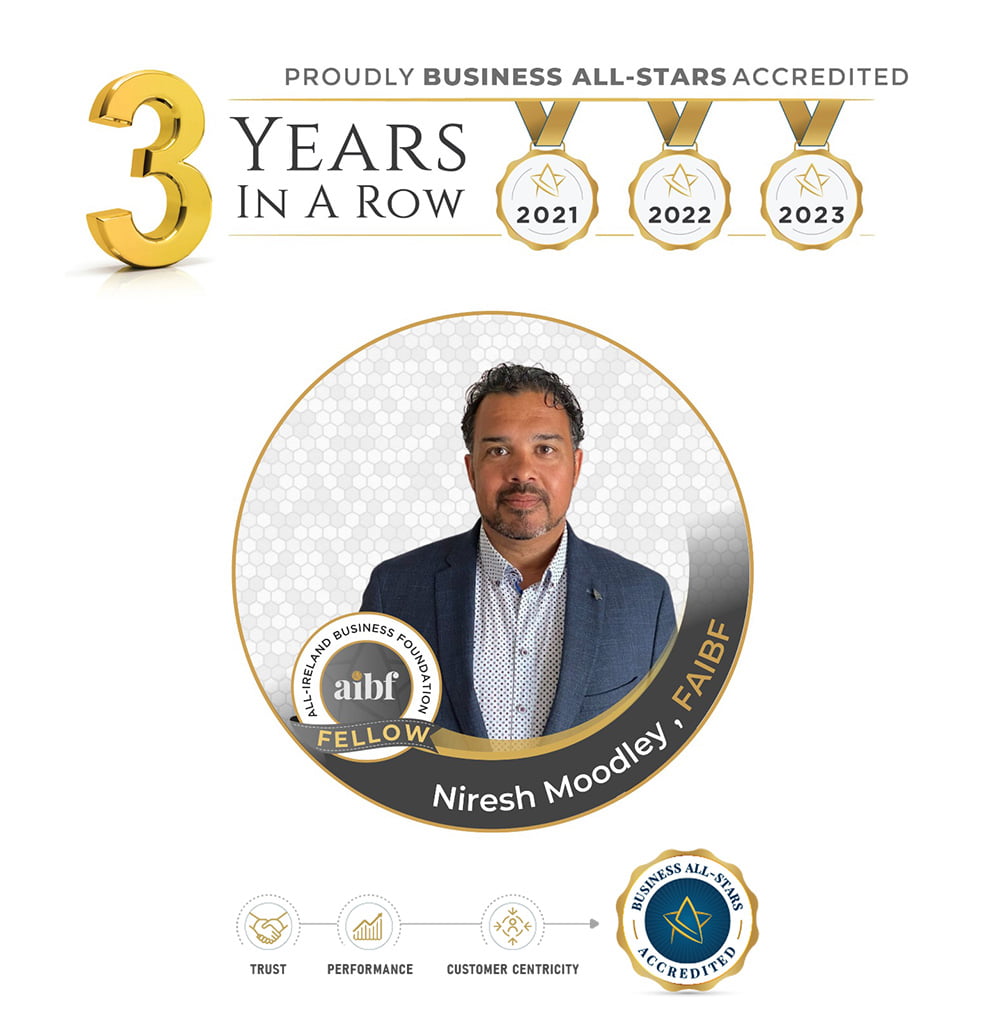 Fellow of the All-Ireland Business Foundation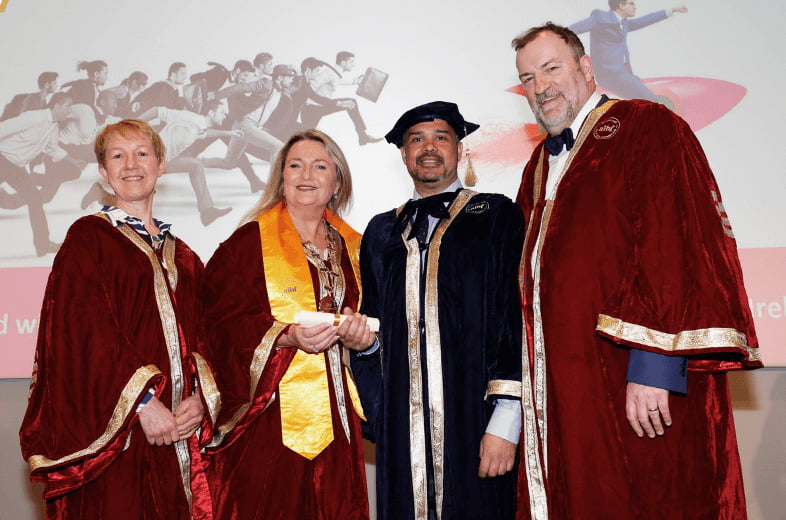 Niresh Moodley of YourTeam.ie was presented with his Certificate of Fellowship by Margaret Considine, President of the AIBF, as well as Dr Briga Hynes, University of Limerick, & Kieran Ring, Global Institute of Logistics, representing the AIBF's Adjudication Panel (Article)
How our outsourcing company process works in Ireland in 4 simple steps
Let's talk about your digital requirements
Company Registration Number: 720018